Moving can be difficult, especially if you are on a tight budget. Consider all of your possibilities before deciding. Consider the costs of the various options available to you while deciding on the best way to migrate.
If you're planning a move across the country, you'll need to talk to a cross-country mover to get an estimate of how much it costs to relocate across the country. Every action is one-of-a-kind, with no set price. The amount you pay will be determined by a variety of factors, but there are always ways to cut costs.
When moving across the country, you have three options; you can rent a vehicle and trailer, use a container service that handles everything for you, or hire professional movers to assist you.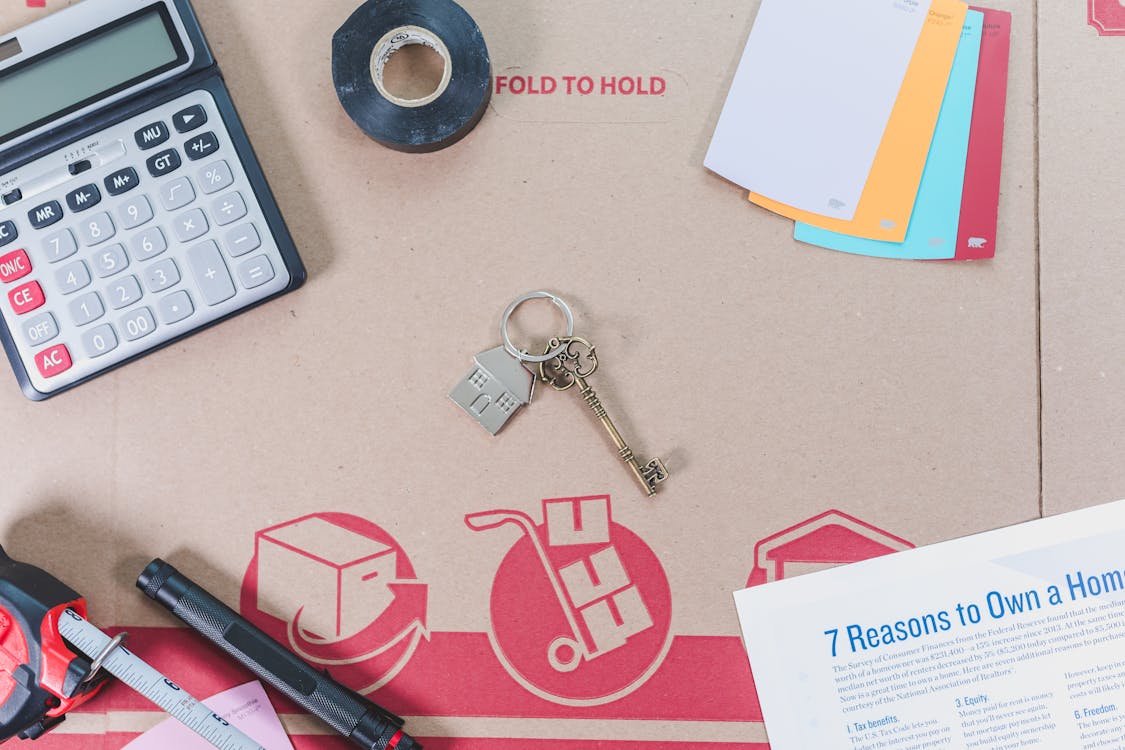 How Much Does It Cost To Move Across Country in 2022?
When you're getting ready to move out, you've surely wondered, "How much does it cost to move across country?" And it's understandable; after all, it's the cost of the future move that you should try to figure out as soon as possible.
Basically, it's the dollar bills that will make the truck wheels turn till you reach the new location.
This article will provide you a better idea of the average cost of moving for your local or long-distance relocation.
Choosing a moving service will be the first step, and because there are a few possibilities, you'll be able to compare the typical cost of moving for each one.
Average Cost of Moving Cross Country
The cost of moving is determined by various factors, including the type of move, the amount of furniture, cargo weight, and the number of movers.
When moving cross-country, expect to pay anything from $1,500 to $15,000 if you use a moving company. Because of the disparity in weight and distance traveled, the cost difference is significant. Also, if you have a lot of things, be ready to pay more for relocation, as movers will charge you based on the size of your belongings.
When you evaluate the cost of a cross-country move, the first factor to consider is the type of move. Do-it-yourself (DIY) and professional moves are the two basic types of moves.
The most typical method of relocation is to hire professional movers. Although it may be more expensive, you will entrust your things to experts. To handle your furniture and valuable items, the movers will bring their own equipment and supplies. What will be the cost?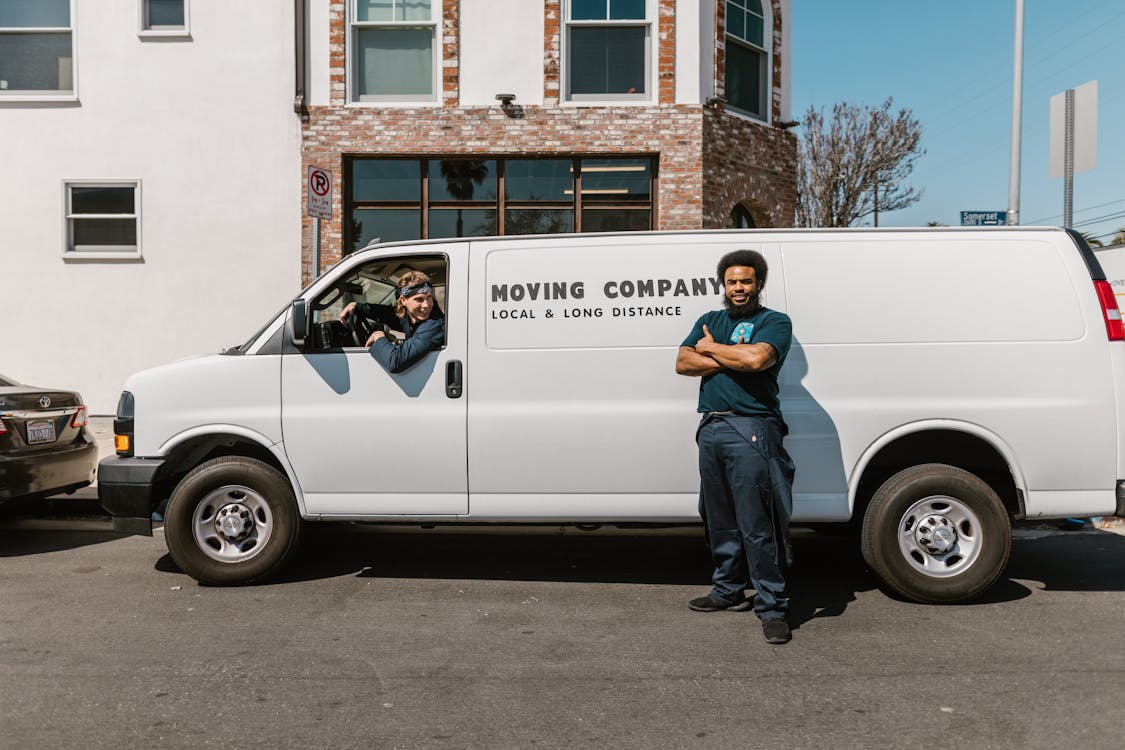 What is the Average Cost of a Do-It-Yourself Cross-Country Move?
Although do-it-yourself moves are less expensive than hiring professional movers, you will pay with your time and tiredness.
You can rent a moving truck. In this situation, you'd need to pack your belongings and drive the rented truck to your destination. You Pack, We Drive is another alternative, in which you pack a storage container or a moving truck and the firm transports it to your address. Both come out to nearly the same amount after taxes and fees.
If you truly want to save money, either pack your car with only the most essential items or tie a trailer to your car. It's a terrific strategy to save money and get back on your feet. One of the cheapest methods to travel long distances is to do it yourself with only the minimal necessities.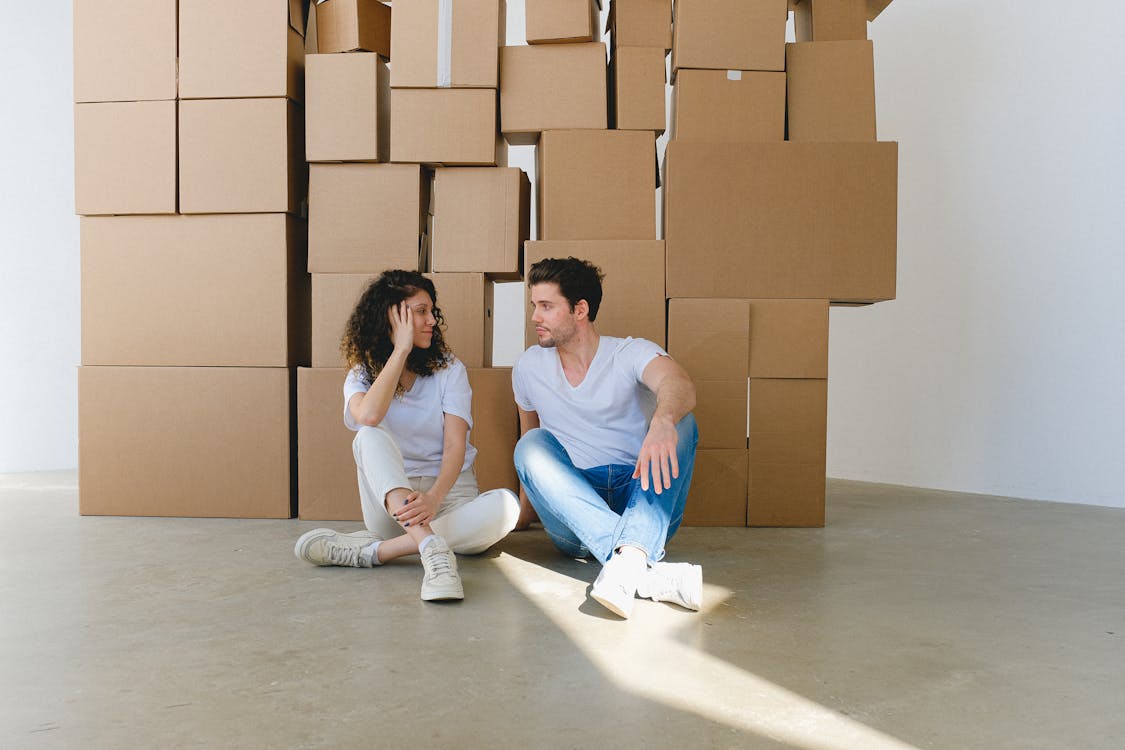 How to Save Money When Moving Across the Country
Hire a moving container:
A moving container is one of the most common cross-country moving choices. For a variety of reasons, renting a portable moving container is a better option than hiring full-service movers.
To begin with, renting a portable moving container is significantly less expensive than hiring a professional moving company. Second, before and after the transfer, you can use portable moving containers as storage containers.
The cost of renting a container is determined by the time you plan to rent it and the container's size. The cost of hiring a moving container for a long distance transfer ranges between $2,000 and $3,000 per month.
You can see the difference when you compare that to the $4,000 to $9,000 that a professional cross-country moving firm will charge.
Sell some belongings:
If you're like most people, you've amassed a lot of stuff over the years, much of which you don't need. You can really gain money to help pay for your move by selling stuff prior to moving.
You'll also need to box fewer items, which makes unpacking easier and lowers shipping expenses. You can sell your possessions on the internet. Selling stuff online has never been easier than it is now, thanks to internet marketplaces like Craigslist, Facebook, eBay, Nextdoor.com, and Amazon.
Ask friends & family for help:
Besides employing moving labor, you can always enlist the assistance of friends and relatives. If you're looking for the cheapest method to relocate across the country, this is most likely the best option.
You may, however, need to study other people's schedules, and you may choose to repay your friends in another way different from cash.
Moving Across-Country Tips
For your first night, bring an overnight bag. Keep everything you'll need in one place when you arrive so you can relax and settle into your new home without having to rummage through boxes for essentials.
Prepare ahead of time by keeping track of valuables and storing copies of your most crucial documents in a "moving notebook."
Before you depart, hold a yard sale to save money on moving charges and to help pay for bills.
To help you prepare for critical milestones, use a dynamic moving timeline. Before you move, make sure you transfer or close your local service accounts and look for new ones.
Consult your moving firm regarding valuation possibilities. During the move, valuation provides security and peace of mind for your goods.


Also you can find more tips in our The Ultimate Checklist And Moving Guide.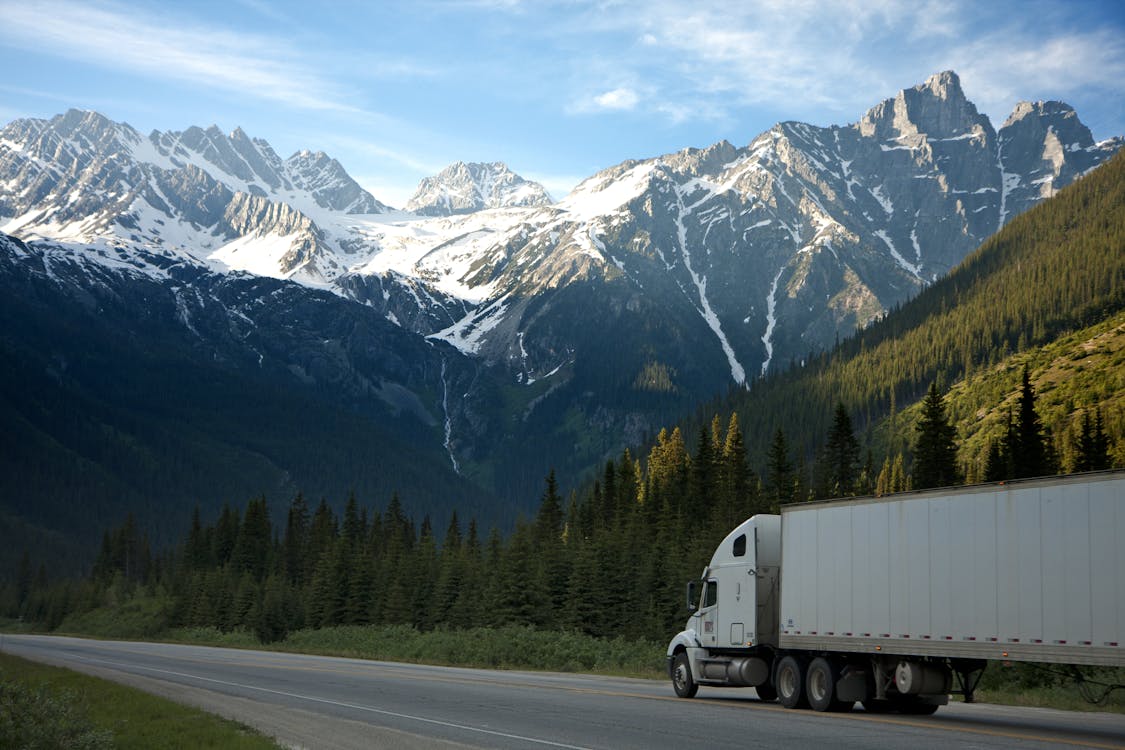 Move on a Budget
Moving can be a stressful and costly event if it is not planned properly. In establishing the budget for a move, there are numerous things to consider.
The easiest method to manage your finances as you plan your relocation is to create a moving budget. Here's everything you need to know about moving on a budget.
Determine what you're transporting before you call moving companies. Make a list of everything you'll be bringing with you to your new home. Begin with your home's big things, such as furniture, bedding, and specialty items (i.e., pianos, pool tables, desks).
Then work your way down to clothing, lamps, and other smaller stuff. Make your way through the house, room by room, to ensure you miss nothing.
To make a moving budget template, you might use software or a cost calculator. This will make budgeting much easier for you.
FAQ
How Much Money do I Need to Move Out?
Your salary should be three times your rent. This is a general rule of relocation. So, if you want to rent a $1,000-a-month apartment, you'll probably need to make at least $3,000 per month.
Because many apartment complexes and landlords adhere to this regulation, it's best to limit your search to rentals that you're likely to qualify for.
How Much do Movers Cost for One-Bedroom Apartment Locally?
Local movers usually charge by the hour, with average pricing of around $100 per hour for two movers and a truck, which is enough for an apartment relocation.
A one-bedroom apartment move typically takes three to five hours, with labor costs ranging from $300 to $500.
If you decide to do it yourself, it could be cheaper. You need to rent a trailer and ask your friends to assist you with the packing.
The cost of a trailer varies depending on the size you require and the distance you will be going. Some rental businesses require you to return the truck with a half tank of gas, thus you may be obliged to purchase fuel.
How can I ship my belongings to another state?
Hire a moving company:
If money isn't an issue, hiring professional movers is the best option for a state-to-state move. According to Forbes, people move once every seven years on average, whereas a moving firm moves every day.

Hiring a competent moving company entails entrusting your physical and mental burdens to capable hands. Professional movers know how to wrap furniture appropriately, navigate tight stairwells and door frames, and pack a truck efficiently to save room and keep the furniture safe throughout travel.
If you don't have a lot of belongings, especially hefty ones, shipping them through a service like

UPS

may be your best alternative. This isn't the most cost-effective technique for shipping furniture, but it's ideal if you're going light.
Hire a moving truck:
If you have the time and want to save money, you may fill a moving truck with your belongings and drive it across the nation yourself. There's no doubt that this will save you money in the short term, but there are certain costs to consider: the cost of renting a truck, traveled distance, costs of insurance, costs of fuel, invested time, etc.

You'll also load and unload the entire truck. If you decide to do it yourself, make sure you can handle the heavy lifting or have friends help you.
How Much does it cost to Store Furniture with a Moving Company?
In the United States, the average monthly cost of a storage unit is around $50. With that much, you'll have a 55-foot room to work with for your furniture.
If you require a 10×15 foot unit, they may charge you $140 per month to keep your belongings.
If you leave your items in a storage container for six months or longer, you will have paid more on security than if you had purchased something new.
Working with a moving company for temporary storage solutions is, therefore, the best option.
How much does it cost to move a piano across the country?
Moving a piano to another state can cost as little as $700 for a nearby state, but as much as $2,500 for those that are further away, with an average cost of $1,000. Whether your piano is being transported across one state or several, the moving business must include in the additional costs of petrol, hiring a driver, vehicle amortization, and travel. Check here for more information.